3 tags
3 tags
3 tags
4 tags
had one of those days where i begin to question why i'm still in the teaching profession….
2 tags
first time on tumblr in probably months still need to get out of my house asap. still going insane. still unemployed.  guess not much has changed? 
"Live the life you wish to, date the man you wish to date, and stop looking to..."
– David Sullivan (via kari-shma)
"Eventually you will come to understand that love heals everything, and love is..."
– Gary Zukav (via kari-shma)
if i don't move out of this damn house soon i'm literally going to die. i can't stand this bullshit anymore. 
been thinking a lot about how this summer was my last chance to not work with children… and i'm nannying of course nannying is much different than teaching…but really? what was i thinking not getting some sort of job where i could actually talk to adults all day?  hm… i may or may not go crazy before summer is over.. but at least the weather is fantastic!!!  happy...
"The best thing to hold onto in life is each other."
– Audrey Hepburn (via kari-shma)
2 tags
1 tag
i suck at tumblr now that i'm home for summer…. GRADUATION ON FRIDAY!! :) 
"Relationships are a lot like roller coasters, filled with highs and lows,..."
– Rachel Hawthorne (Thrill Ride)
2 tags
"I mourn the loss of thousands of precious lives, but I will not rejoice in the..."
– Martin Luther King Jr. (via memegan)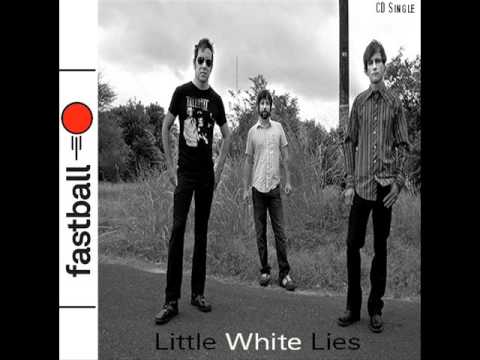 "We are afraid to care too much, for fear that the other person does not care at..."
– Eleanor Roosevelt (via kari-shma)
1 tag
"I don't know that love changes. People change. Circumstances change."
– Nicholas Sparks (via kari-shma)
2 tags
7 more teaching days. made bookmarks for my kids today. starting to think i might miss them. other than that i will not miss any of it.  soooo ready for my own classroom
4 tags
3 tags
still feel sick… whhyyy
2 tags
"Because teachers are often therapists, friends, mentors, coaches, sometimes..."
– Susan Straight, "Teaching, the most important profession" (Los Angeles Times Opinion, April 3, 2011)
1 tag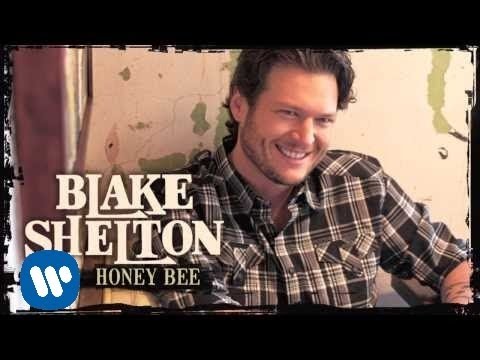 3 tags
blah
dont feel well today :( trying to convince myself its allergies. heres hoping.  promptly going to bed at 9:30pm to further my grandmotherly ways. 12 more days